 Wet cat food with minimal ingredients
and maximum flavor.
Moisture-rich recipes packed with cuts of meat, delicious gravy and no unnecessary fillers, keeping you cat's sensitive stomach happy
MOST MINIMAL INGREDIENT DRY FOODS ARE BLAND AND STALE KOHA Stews are Lick-Your-Lips Delicious
And Only Include Ingredients You Trust

KOHA Limited Ingredient Wet Food
Is Better For Your Food Sensitive Cat


Cranberry For
Urinary Tract Health
Tasty, natural cranberry keeps your cat healthy, in and out of the litter box.


Pumpkin For
Good Digestion
Digestion-friendly pumpkin in every can keeps your cat's stomach healthy.


New Zealand Mussels For Joint Health

Healthy joints mean your cat can play even more.


Moisture-Rich
Keeping your cat more hydrated the way nature intended.


High Protein
We pack our food with 70-96% meat to mirror Mother Nature.


Low Carbs
Carbs can cause health problems. There's no room for those in our healthy food!
We Care About Our Cats As Much As You Do
We Care About Our Cats As Much As You Do
That's why our food tastes amazing without aggravating their food sensitivities.

Outrageously Delicious
Mouth-watering recipes with tasty cuts of meat in thick gravy.

No Grains, Potatoes, Or Pea Protein
We never use carb-loaded fillers that can cause health issues.




No Carrageenan
We avoid ingredients like this that may cause gastrointestinal inflammation.


No Artificial Preservatives
Natural preservation methods, like canning, keep our foods healthy.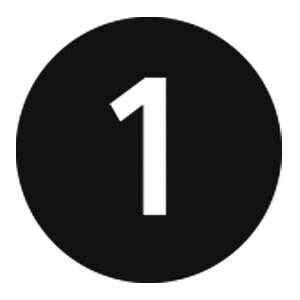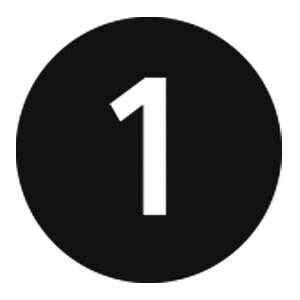 Choose your recipe
Pick the recipe your cat will love.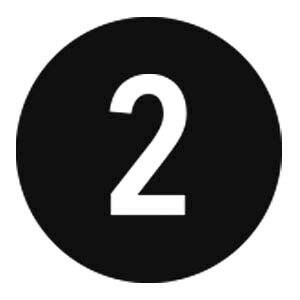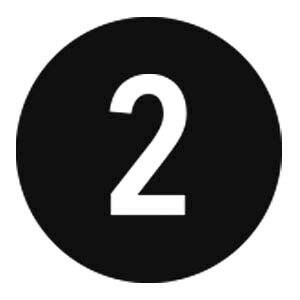 Transition Slowly
We recommend transitioning over 5 or more days.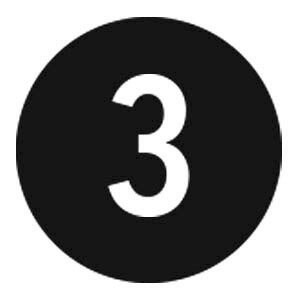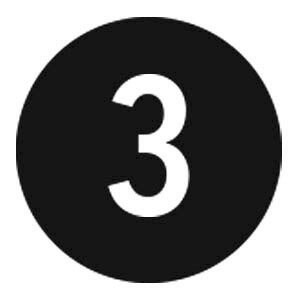 Watch your cat thrive!
Get back to living your best life with your best friend.
---
"Our cat Benny is susceptible to severe food allergies, especially to chicken and other common meats used in typical cat foods. The stew is great! He's not shown allergies to it, and seems to enjoy the flavor. I hesitated to buy the "stew" at first, as I thought it would be stringy and soupy it's actually a dark sauce with dark cubes of meat in it. I like to give Benny a variation, so between the stew variety and the pate it works nicely. I am just glad to have found kangaroo is edible for Benny, between this and venison we don't have a lot of options."
Jason D.
You Shouldn't Have To Sacrifice Flavor
To Find Food That's Safe For Your Cat
You Deserve To Feed Your Cat Without
Worrying About Their Food Sensitivities
Common dry food fillers—like potatoes, rice, and pea protein—taste bland and offer little nutritional value.
Give Your Cat The Gift Of Health
Feed your cat Koha wet food and help them be their healthiest selves.




More Ways To Feed KOHA Wet Food

Serve Half Wet Food, Half Kibble
Introducing wet food to your cat's diet is healthier than feeding them all kibble.

Use As A Topper
Add to a meal to make it healthier and more delicious.